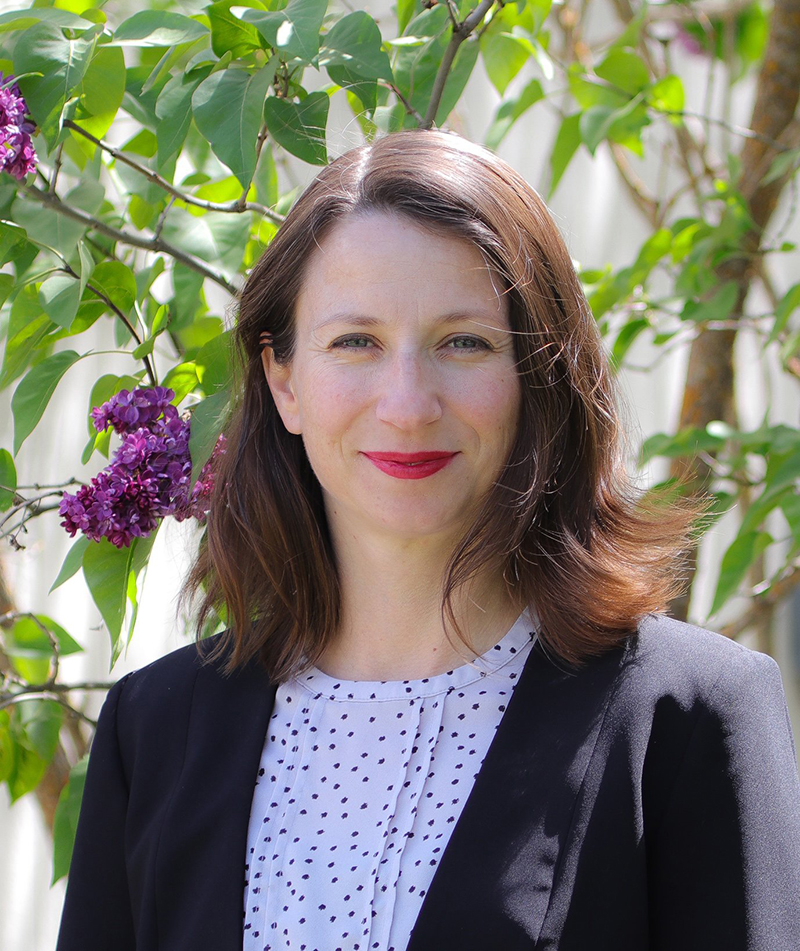 Georgia Davenport
Founder

She/Her
Founded Whole Washington in 2017
Carey Wallace
Chair
Born and raised in Southwest Washington, ancestral lands of the Cowlitz tribe, Carey received her Nursing degree from Lower Columbia College, her BSN from WSUV, and her Masters degrees from WGU. Carey is the wife of a teacher, a mother of three, and active in her community. She has served as PCO and State Committee person for her LD and County. Carey is a former represented member of WSNA and current dues-paying member of WSNA and NNU. Although she has worked in a wide variety of patient care settings, much of her nursing career was spent in a leadership role managing inpatient and outpatient dialysis care for End Stage Renal Disease (ESRD) patients - one of the few diagnoses that currently qualify those under 65 to receive Medicare benefits.
Carey believes healthcare is a human right and that an improved, expanded Medicare For All National Single Payer system is not only the most cost effective way to provide comprehensive care to everyone, it is also the only way we're ever going to achieve true health equity. Removing the profit motive from our healthcare is long overdue. Carey also believes Whole Washington and its dedicated, resilient, tenacious volunteers play an important and vital role in the national movement for single-payer healthcare. Think globally, act locally.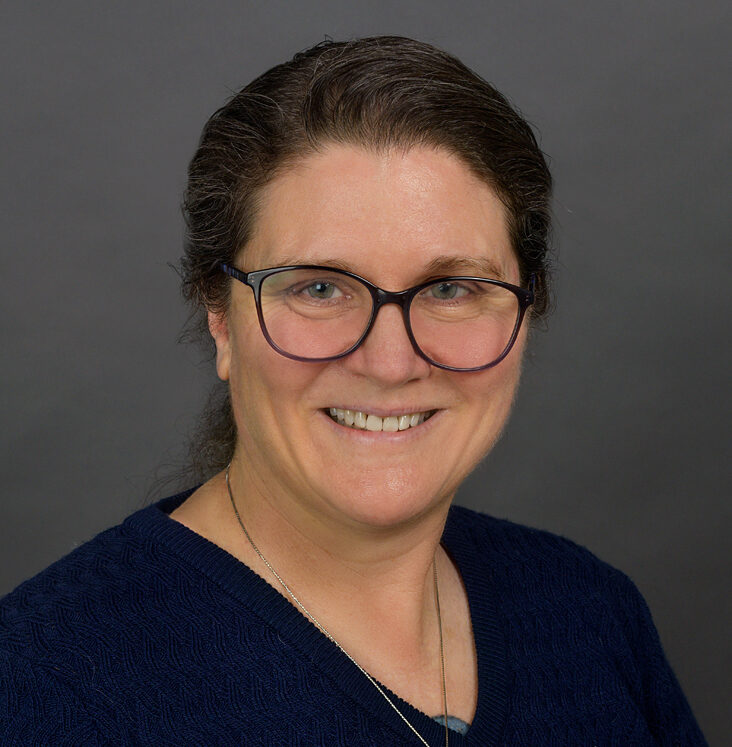 Kathryn Lewandowsky
Vice Chair
They/them

Grateful and humbly occupying land originally cared for by the Stillaguamish and Sauk-Suiattle tribes  

Current Democratic PCO of LD 39, Candidate for State Senate in 2020 for LD 39, Past Local Unit Chair for WSNA, St. Joseph's Hospital in Tacoma , WA (under a previous alias, Kathryn Kennard) Recipient of the Golden Acorn Award from my PTA days working with James Sales Elementary School, Past 4-H Leader for Rough Riders II.
Kathryn is a Registered Nurse in Washington State with over 30 years experience in Healthcare working in the Acute Care setting in Oncology, IV Therapy, Critical Care and Hospice. They currently work for their local, rural  hospital in a supervisory role. Although they realized early in their career that we have a very flawed healthcare system and that we are all one day away from not being healthy any longer, it was while caring for their ailing parents that they truly experienced the inequity and injustice in our healthcare system.  So after 25 years practicing as an RN with an Associates Degree, they went back and finished their Bachelors Degree in Nursing, focusing on Healthcare systems around the world and on Palliative Care.  Since graduating in 2017,they have been able to focus on their goal of seeing a Universal Healthcare system become a reality for the citizens of our state and country. 
They are a mother of 3 sons and a grandmother of 5 and does this work for them and all of our children. They live in Arlington, Washington and is married to their husband Steve.  In their spare time they love to spend time with their horses out on the trails and traveling around the country with the North American Trail Ride Conference. They hope to be able to get back to that seriously once this challenge is completed. 
They are constantly impressed with the dedication, talent and caring compassion of all the volunteers for Whole Washington and can't imagine doing this work without all of them.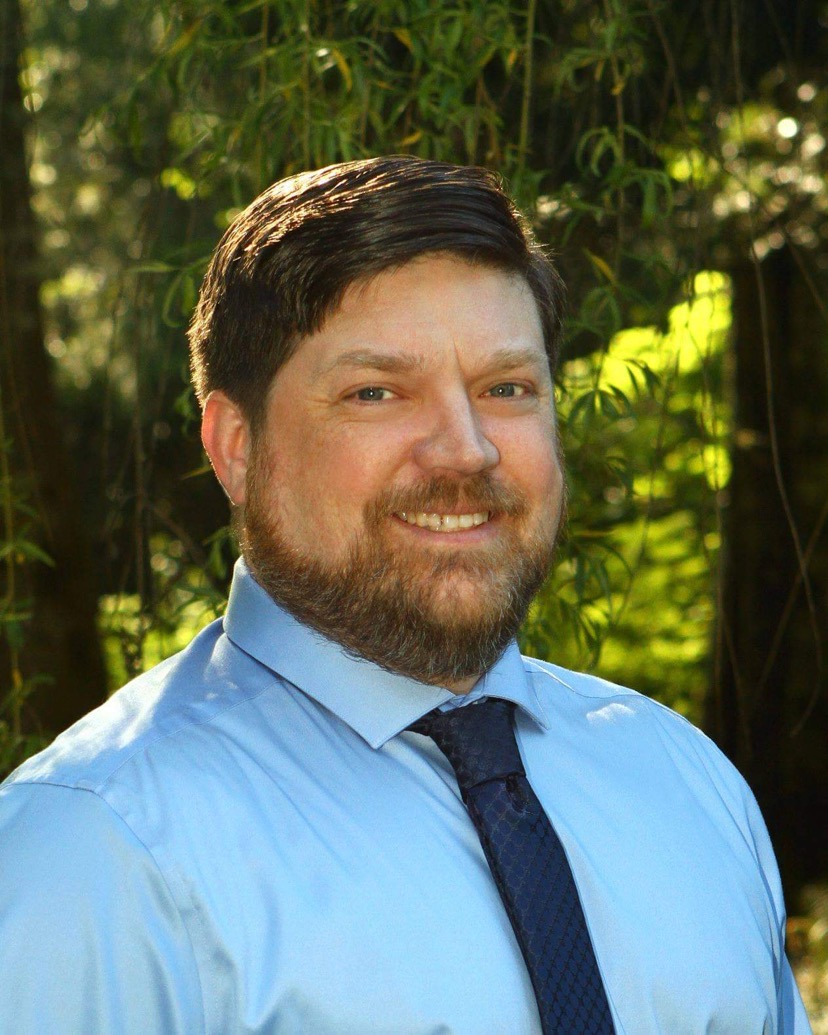 Jason Call
Secretary
He/Him
District WA-02, is on the ancestral lands of the Tulalip, Swinomish, Stillaguamish, Upper Skagit, Samish, and Lummi peoples.
Current Congressional Candidate, US House WA-02; Former Washington State Democrats Central Committee Member (2016-2020)
Jason has a 30 year history of progressive issues advocacy activism - antiwar, union/education, environmental, and healthcare; leadership/coalition building on progressive policy and in organized politics.
Healthcare is a human right; most people have themselves, or have friends or family, who have suffered at the hands of the for profit health industry. Nobody should die for industry profits, ever.
* Jason's Congressional campaign seeks to add another pro-Medicare For All voice to the current advocates in the other Washington. The current incumbent does not support single payer.
* Jason is also happy to be working closely with Sunrise Bellingham to support environmental activism, and with People First Bellingham in their efforts to bring labor fairness, renter protection, and policing initiatives to the local City Council (
www.peoplefirstbellingham.org
)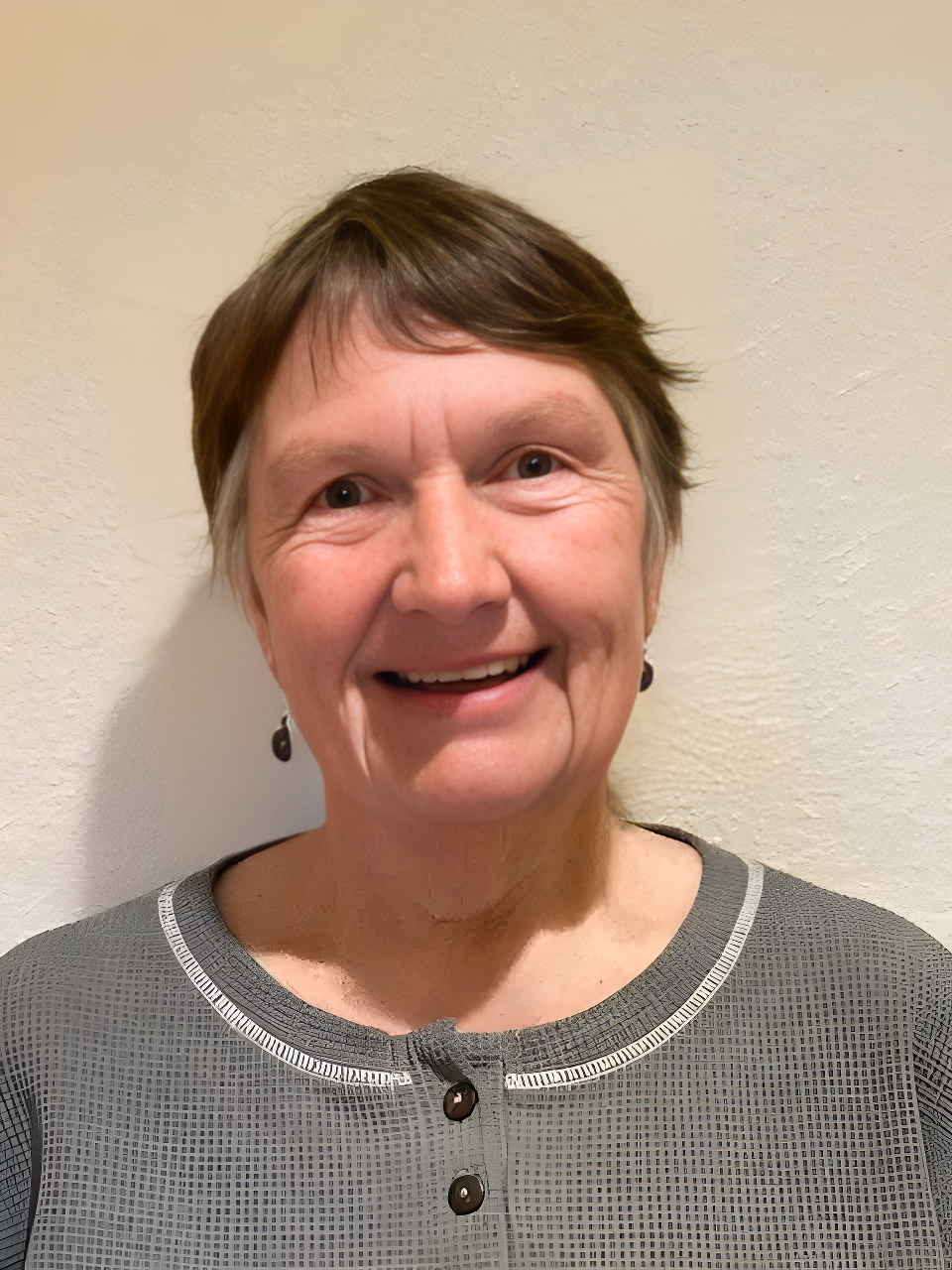 Pam Ketzner
Director
She/Her
Grew up in Vermont. Moved to Tacoma, WA in 1979
ADN, RN Tacoma Community College (TCC) 1983
BSN, RN University of Washington, Tacoma 2002
MN, RN University of Washington, Tacoma 2004
My interests include hiking, running, traveling, and meeting new people. My husband Kent and I have been married for 45 years. Our oldest son and daughter live in Tacoma and our youngest son lives in Bellingham. WA.
I retired from Virginia Mason/CHI Franciscan Tacoma after 40 years of nursing in 2021. My calling was Hospice nursing which I did for 30 years. Currently I work as a Nursing Instructor, Part Time at TCC in the Nursing Assistant program. 2023 to present.
I became involved in Whole Washington in 2022 by an invitation from a friend and colleague. I have agreed with Universal Healthcare for All for many years.  I would experience patients dealing with medical debt throughout my nursing career. It is time to have Medicare for All in our state, to further the cause of Federal Medicare for All.
I have learned so much about our current healthcare crisis as I meet more people within my community who need medical, mental healthcare and dental care.  This is not new within the United States. Healthcare for all is a human right.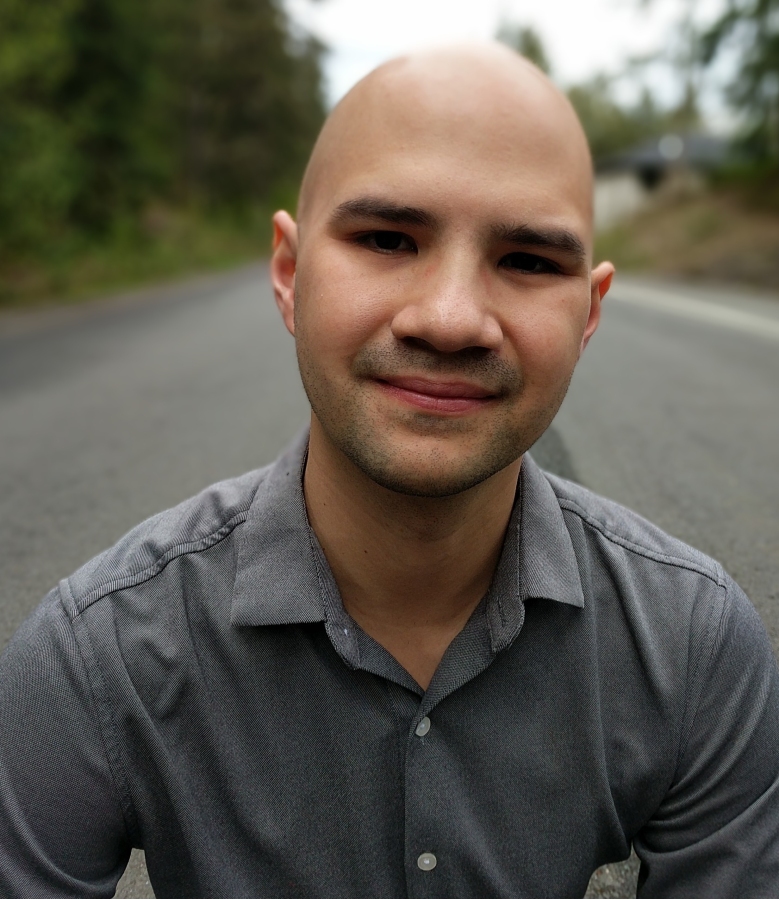 Andre Stackhouse
Executive Director
He/Him
Was raised in Bothell and attended the University of Washington with a degree in Informatics. He has worked as a software engineer across the tech industry including at small startups like the education nonprofit Code.org and at companies as large and established as Microsoft.
His political activism includes being elected to the state and national Democratic Conventions as a delegate to Bernie Sanders as well as being the lead organizer of the Seattle March for Medicare for All in 2021. He's also co-chair of Seattle Democratic Socialists of America's healthcare working group and an at-large member of Democratic Socialists of America's National Medicare for All steering committee.
Andre's interests include drawing, video game development, and fencing which he has done since he was 11.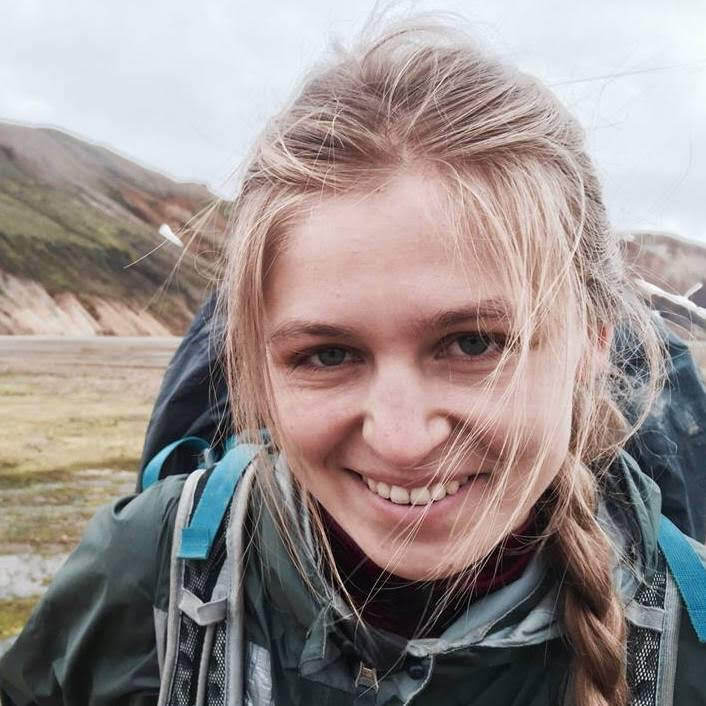 Kelsey Breseman
Data Director
She's a Seattle-born Tlingit who grew up in Snohomish. In prior activist gigs, she was a cofounder of Hillcrest Indivisible, where she also built and administered the tech infrastructure for 50+ Indivisible chapters in the greater San Diego region; she was in early leadership of Seattle's Sunrise chapter; and she has also been active with 350.org and Extinction Rebellion.
Professionally, Kelsey is a Rita Allen Civic Science Fellow at the Environmental Data & Governance Initiative, where she works on community-centric data tools for environmental justice, governmental accountability, and data ethics; and is also on the leadership team, building process for their bossless, horizontal style of organizing. Kelsey holds a B.S. in Neural Engineering from Olin College and is currently a candidate for an M.S. in Data Science from the University of Texas Austin.