Why You Should Get Involved
Whole Washington has run three initiative campaigns and introduced three bills into the legislature for universal single-payer healthcare, in an effort that has brought together hundreds if not thousands of activists in support. Though we have yet to achieve our goal of universal healthcare for Washington residents, our efforts have gained the support of legislators, built an impressive network of grassroots organizations, raised tens of thousands of dollars, and gathered hundreds of thousands of signatures.
Together, we build the campaign of our dreams -- one with the leadership, movement support, donor resources, and political capital to make universal healthcare a reality.
Passing the Washington Health Trust
Whole Washington's proposal, the Washington Health Trust, aims to establish a nonprofit public health insurance plan that reimburses all medical expenses, making healthcare free for all Washington residents at point of use. We pursue both legislative and citizen-initiative strategies to make this a reality.
Legislative Strategy
From January to March, our focus is to utilize signature counts to influence legislators into passing universal healthcare.
SB 5335 establishes the Washington State Universal Health Care Commission and provides universal healthcare for Washington residents. It establishes the Washington Health Trust and outlines funding, benefits coverage, provider reimbursements, and implementation. Whole Washington works to build legislative support for the Washington Health Trust, requiring majority support in the House, Senate, and from the Governor. Read more about SB 5335.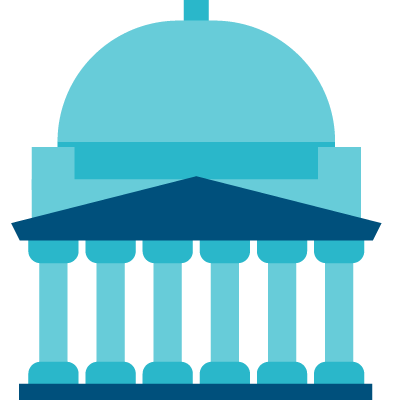 Commission Strategy
Washington's Senate Bill 5399 established a permanent universal healthcare commission, comprising 13 members appointed by the governor and legislature. The commission is responsible for recommending a universal healthcare system with a unified financing system to the state legislature. Whole Washington supports this effort and advocates for a truly universal, public, and nonprofit single-payer plan.
Submit written comments or sign up to testify by emailing the UHCC:

[email protected]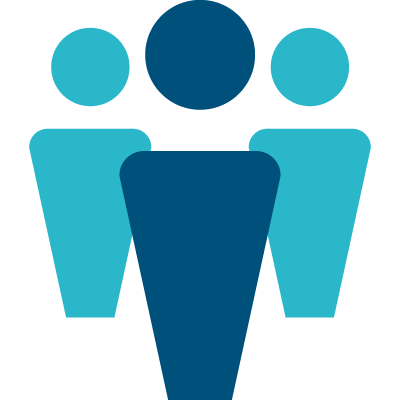 Initiative Strategy
Citizens may file an Initiative to the Legislature between March 9th and December 30th 2023. Signatures must be turned in by December 30th.
Approximately 325,000 valid signatures from registered Washington voters must be collected, but it is recommended by the Secretary of State to turn in as many as 405,000 to account for invalid signatures. If enough valid signatures are collected, The Washington Health Trust will appear on the ballot for the following year's November general election.
2023 Initiative
Whole Washington will be running an initiative to the legislature starting in spring and we're working to collect 400,000 signatures by November 30th of this year to get the initiative on the November 2024 ballot for Washington voters to pass directly.
Orientation & Training
Check out our Volunteer Resources for training videos and posters that you can print locally.
You can also join the Whole Washington movement by signing up for our Slack channel, where you can connect with other advocates, share ideas, and stay up-to-date on the latest developments: WholeWashinton.slack.com.